West Ham United Foundation National Citizen Service students celebrate graduation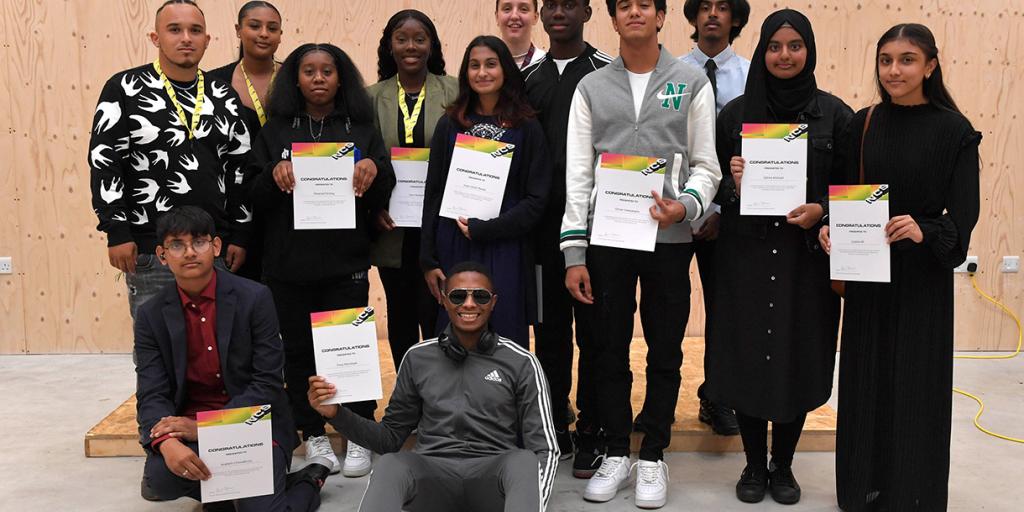 During their five days in Dorset, participants enjoyed a host of new experiences such as various water sports, ax throwing and archery. In addition to the physical activities, the coordinators also led workshops where they discussed resume writing and explored hot topics such as the dangers of excessive gambling.
"The workshops have been successful in keeping us productive and have been a great addition to watersports! Not only were they educational, but they were also very enjoyable. Amelie said.
During the second week, students were divided into groups and tasked with designing a plan for a social action project. Through effective communication and teamwork, groups have come up with and implemented their ideas to raise funds for a charity of their choice.
One of the many success stories of social action projects was Thierry's project to raise funds for Cancer Research UK. By distributing personalized flyers in Stratford, organizing a video game night and a bake sale, Thierry and his team managed to raise hundreds of pounds.
Looking back on his experience, Thierry was grateful the program made him more socially confident, as he plans to pursue a career in sports science: "When we got into NCS, I had pretty bad anxiety. social." he explained. "But the program helped me develop my social skills. It changed my life. Obviously, as a physio, you have to talk to people one-on-one.