Here's why charities are embracing cryptocurrency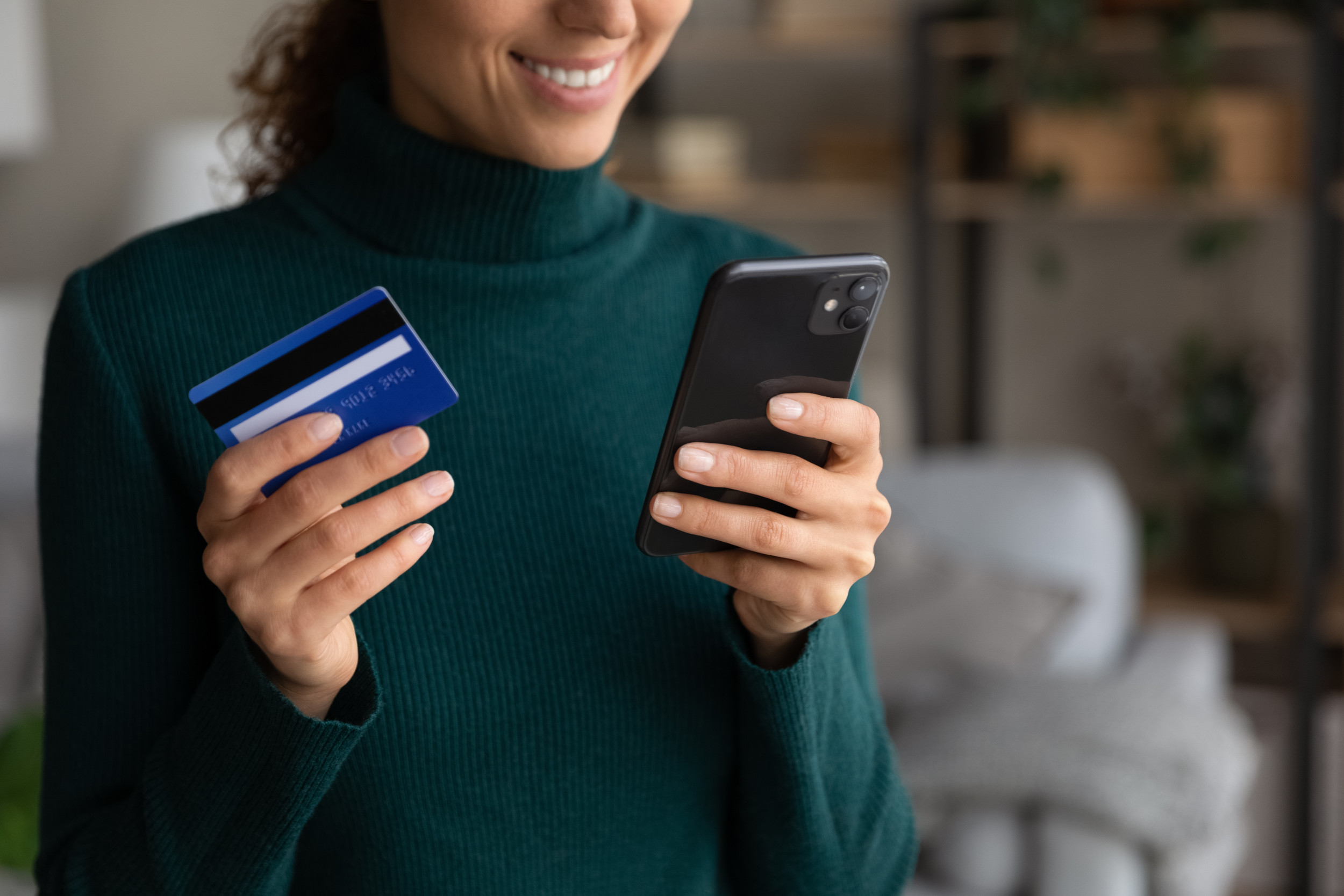 In 2021, over $300 million worth of cryptocurrency has been donated to nonprofits and charities. Thousands of nonprofits have started accepting cryptocurrency donations, making it easy for crypto investors to donate to their favorite causes.
Charities are rapidly adopting cryptocurrency. Here are the top four reasons many organizations are tapping into this new revenue stream to diversify their revenue and donor base.
Crypto Opens Door to New Demographic Donor
Nonprofits are always looking for ways to connect with younger people who can become long-term donors. The average donor in the United States is 64 years old and makes two charitable donations a year. By accepting donations and leveraging crypto fundraising efforts, nonprofits are opening the door to a younger donor population.
According to Pew Research, 43% of American men between the ages of 18 and 29 say they have invested in cryptocurrency. Meanwhile, only 8% of people aged 50-64 and 3% of people aged 65 or older have dabbled in crypto. The crypto market is currently worth around $1 trillion at the time of writing, which means that by accepting crypto donations, nonprofits are targeting this young demographic that owns much of the wealth of the crypto industry.
Not only is this a younger demographic to target, but it's also a demographic with disposable income. According to Gemini, the average crypto owner makes $111,000 a year, which means they have disposable income that can be donated.
Crypto offers unique marketing opportunities and brand awareness
Accepting cryptocurrency donations isn't just a fundraising tool, it's also a great opportunity to grab media attention and build brand awareness. Once a nonprofit accepts crypto donations, it opens the door for NFT creators looking to add a philanthropic component to their NFT projects. We've found that celebrity-backed NFT projects tend to attract media attention, especially when the proceeds are donated to a good cause. By aligning with certain NFT projects, nonprofits open the door to a new group of potential donors and raise awareness of their mission.
The Crypto community is incredibly generous
Did you know that crypto investors are more charitable than other types of investors? In 2020, 45% of cryptocurrency investors donated $1,000 or more to charity, while in the same year, only 33% of the overall investor population donated.
The Non-profit time reported that the average crypto donation in 2021 was $10,455. That's nearly 19 times greater than the average cash donation of $574.
How to know if accepting crypto is good for your nonprofit
For many nonprofits, deciding if and when to accept crypto donations is a big decision. We have found that those who are most successful with crypto fundraising have someone on their team who is digital native and social media savvy. You don't have to understand crypto to fundraise, but those who have team members dedicated to making sure the nonprofit has an online presence are naturally more successful than those that rely on old-fashioned giving methods.
This is because the crypto community is a younger donor demographic that naturally spends more time online than the traditional 65+ demographic of donors. Already having an online presence makes it easier for crypto donors to find and donate to your nonprofit.
How to Accept Crypto Donations
Before deciding which crypto processing solution is best for your nonprofit, consider the following:
How many cryptocurrencies can the donation platform accept?
How does the association handle donor tax receipts?
Does it provide fundraising support and technical assistance?
Has it established successful fundraising programs for other nonprofits?
By asking each of these questions, you're one step closer to finding the right cryptocurrency solution for your nonprofit's specific needs and adopting the emerging world of cryptophilanthropy.