Ruth Bass: We need less 'them' and 'us' and more 'us' | Columnists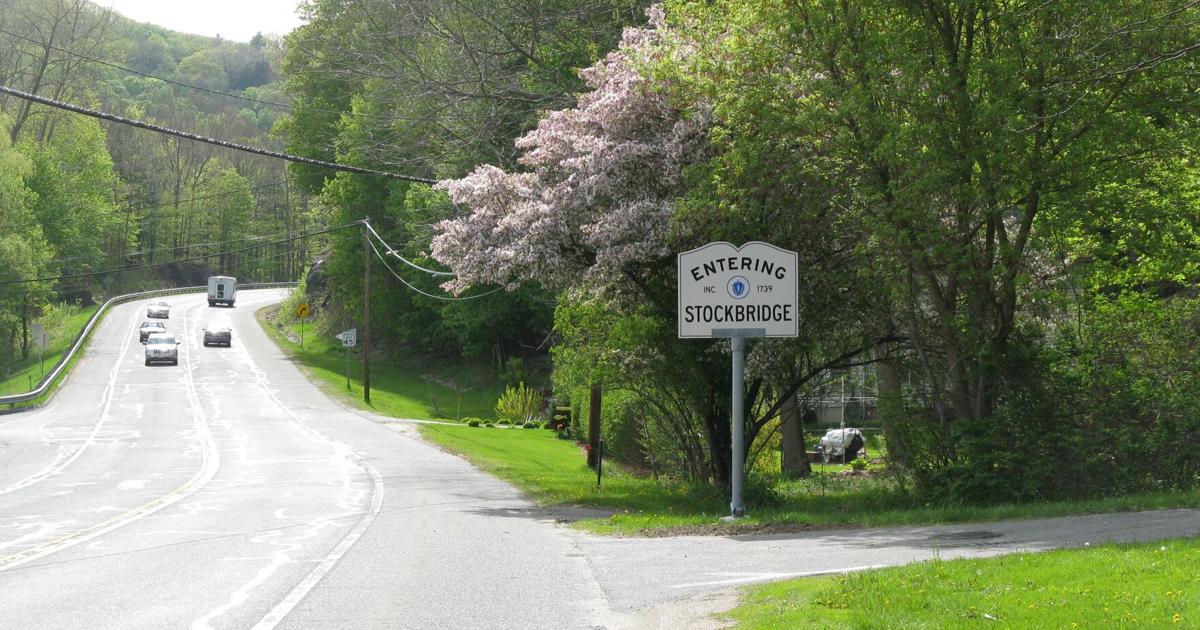 RICHMOND — We have enough "them and us" in this county without creating more. Despite the fact that short-term visitors and secondary residents contribute so much to the success of Berkshire County's economy, we complain about it. And now, some communities are considering splitting property taxes between "them" and "us."
"They" will pay more; "we" will pay less. A number of letters to the editor protested this as being unfair; some defended it. I object to the adoption of this authorized policy because of the divisiveness inherent in creating a split. This seems unfair, even though the intention is to protect seniors from losing their homes because they are on a fixed income. Property taxes are barely set; usually they go up. They rarely, if ever, come down.
A problem with the split is that not all seniors are pinched for money, and not all second-timers are happy with it. Many year-round seniors have "fixed incomes" substantial enough to pay their bills effortlessly. And on the other side of the coin is the second homer – "them" – who owns a cabin by the lake, for example, and who is suddenly going to pay a lot more than the "us" who lives next door all the time. year.
But the real problem is that "them" and "us" drive the same roads, call the same fire department, line up for the same free flu shots. On top of that, second residents may face personal property tax – on paintings on their walls, carpets on their floors, for example – and year-round residents are not.
Only 16 Massachusetts communities have passed the provisions of this tax-sharing legislation, which became available in 1979. None are in Berkshire County, and it's refreshing to read that Stockbridge may not become the one of them. The proposal to split the tax rate to benefit year-round residents was made in this city and recently condemned by the chairman of the city's finance committee, who said it wouldn't "really be a viable solution and divide the city". Letters to the editor of The Eagle indicate that the split was already underway.
We complain about "them". We say they drive too fast, they cross double yellow lines, they mishandle hilly and winding roads, they clog up our restaurants from Memorial Day to Labor Day, some are loud, some are rude to servers, some don't tip enough, some cut lines, some make reservations at five restaurants and choose one without canceling.
OKAY. Some of "us" also do all of these things. And some of them complain about us wanting things they're used to in their primary residence, things we don't have. Like sewage treatment plants, paid firefighters, a police department, sidewalks, city water, perfect cell service.
The difference is that we have our say and they don't. They can't vote here if they vote there. Every once in a while, a second player protests to a town's officials so they can vote here and everything else else. This law must often be explained.
Another difference is that they don't send their children to school here. It would of course be possible for them to do so if they could stay from Monday to Friday in their secondary residence. But they don't. Yet they pay as much per student as we do all year. Without adding children to the offices. Residents without children also pay for these school children – their education is important to all of us.
Financially, we are fortunate to have second residents, especially those who contribute more than their quarterly estate checks, with charitable donations to libraries, land trusts, churches, theaters, etc. And Berkshire's guidance, particularly for cultural entities, includes many names of people who have permanent residence elsewhere. Certain second homes, of course, are virtually invisible. Some cherish this anonymity.
Maybe what we need is an old-fashioned mixer – one of those things that working singles sometimes do – where city dwellers and second-dwellers have a few drinks together and have to get together. meet and greet. Maybe instead of charging them more money, we should start taking advantage of their talents as potential volunteers.
But either way, from this corner, a property tax split that improves "them" and "us" is a slide down into a deeper chasm than the one we are already in. We don't need to give our resident, year-round millionaires a tax break, and we shouldn't discriminate against our second-home millionaires. This will only reinforce the "them" and "us" tribal divide that we already have.