Whirlpool charity golf event raises $2.6 million for area youth programs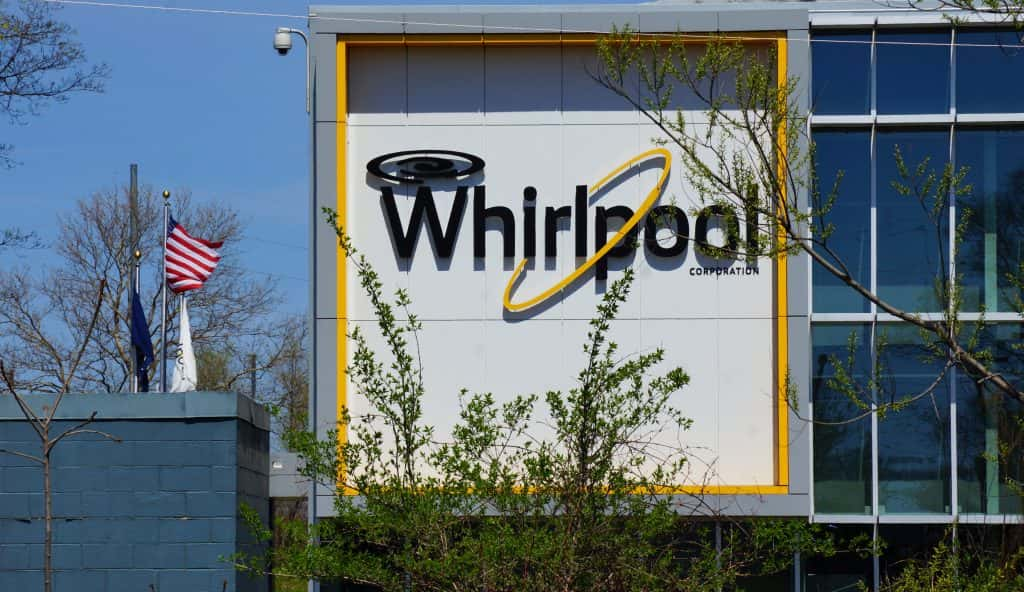 Six area golf courses saw very high golfer traffic earlier this week – and nearly $2.6 million will go to local youth charities, benefiting more than 5,000 young people as a direct result.
For the 19th year, Whirlpool Corporation has invited its key suppliers, vendors and business partners to participate in the Whirlpool Community Charity Golf Event. Participating means "sending a key representative, bringing your golf clubs and your checkbook!" Participating companies value their relationship with Whirlpool and do exactly what is asked of them. The result: $2,589,000 raised for charities!
More than 650 business leaders from around the world made the trip this year. Golfers from USA, Canada, Mexico, UK and China. They played the best courses in the area, enjoyed exceptional food and drink and very special guests, including legendary golfer Jack Nicklaus and former White Sox broadcaster Ken "Hawk" Harrelson during a "Fireside Chat " face to face. A silent auction and live auction of high-end items also encouraged attendees to happily support local charities.
Credential verification presentations included major donations to Boys and Girls Clubs of Greater Southwest Michigan, the Benton Harbor First Tee, and school foundations in the area's three major school districts, Benton Harbor, St. Joseph, and Lakeshore. .
Whirlpool's Senior Vice President of Global Communications and Sustainability, Pam Klyn, told MoodyOnTheMarket.com that Whirlpool is very pleased and grateful with this year's charity golf event: "Thank you to all the volunteers and sponsors who make this event possible every year. Thanks to your efforts, we are able to impact the youth of Berrien County with much-needed funding for programs that provide education and support in critical areas.