Blessings in a Backpack helps the community | Letters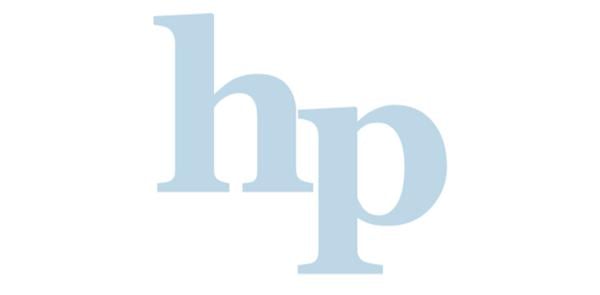 For the editor,
Blessings In A Backpack recently completed another successful year providing food to hungry school children.
This Kentucky-based organization is organized and supported by the community in South Haven. Blessings in a Backpack must thank the many local volunteers and financial contributors who make it possible to accomplish its mission.
Each week throughout the school year, small groups of volunteers from area churches and non-profit organizations generously give their time to this worthy cause. Meeting at North Shore Elementary on Thursday mornings, they pack groceries. Laundry baskets of bags are then delivered to elementary schools in South Haven for distribution to students on Fridays. Once the bags are full, volunteers can still be found filling the emptied bins, breaking down the boxes and preparing the room for next week's packing.
The financial support from the community continues to amaze the Blessings in a Backpack Steering Committee. This ongoing support allows the group to purchase a wide variety of food items each month. Food donations throughout the year have also expanded our budgetary capabilities and facilitated the achievement of organizational goals. The dramatic increase in the cost of food makes future financial assistance essential.
Without the continued support of the community, Blessings in a Backpack could not exist.
The families and children our volunteers continue to help cannot thank you enough.
Kathy Dascenzo
South Haven Blessings in a Backpack Volunteer