WyomingPBS presents a documentary series on the mental health crisis in Wyoming | Local News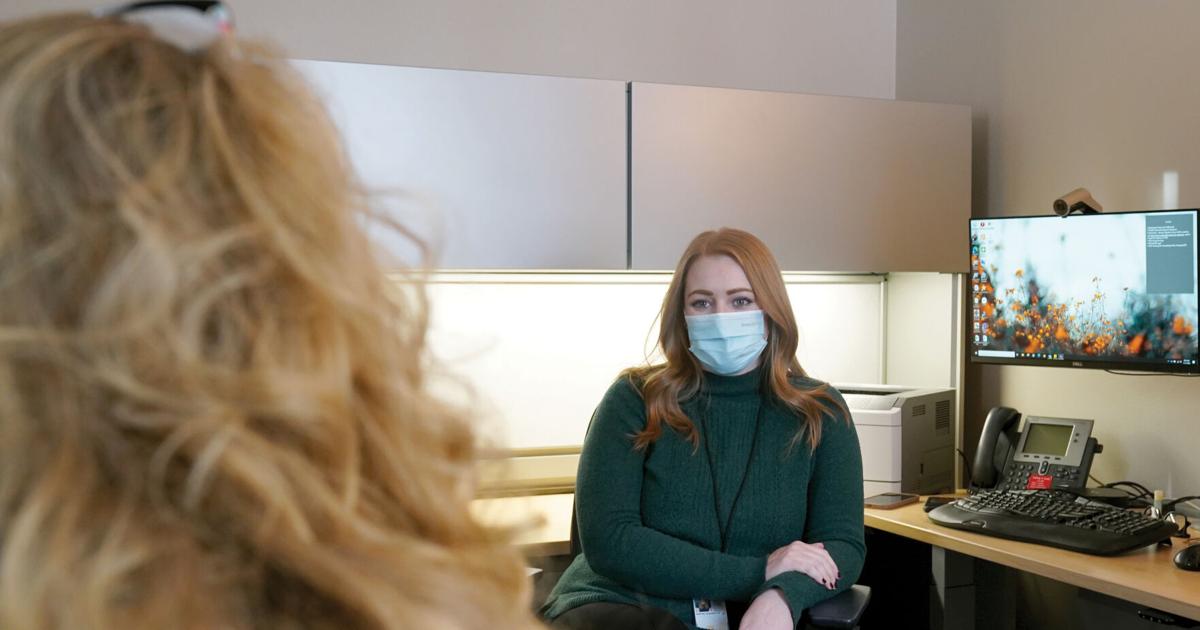 SHERIDAN — This weekend, WyomingPBS will begin airing "A State of Mind: Confronting Our Mental Health Crisis," a new documentary series about Wyoming's mental health crisis. The show aims to increase the comfort of conversations about mental health in communities across the state — including Sheridan — by approaching the topic from a perspective unique to Wyoming, said WyomingPBS executive director Joanna Kail. .
Produced in collaboration with Texas-based production company Alpheus Media and sponsored in part by Wyoming philanthropists Jack and Carole Nunn and Wyoming's Blue Cross Blue Shield, the six-part series will weave together testimonies of patient experiences, interviews with experts and men's testimony on the street-commentary to examine Wyoming's mental health crisis and how to improve the state's mental health system.
Hopefully, Kail said, seeing other Wyoming residents discuss their mental health journeys on television will bring awareness and comfort to bringing up the topic of mental health in Wyoming communities.
"It's a very difficult topic, and I think that's a symptom of the problem," Kail said.
Kail explained that the series aims to encourage viewers struggling with their mental health to seek help by encouraging discussion and sharing different ways to seek help, including options for virtual mental health services. She hopes the show will also help Wyoming residents identify friends and family members who may be struggling and stimulate conversation and seeking help.
"The first step is to make sure people feel comfortable talking to someone," Kail said.
Amy Albrecht, director of the Center for a Vital Community at Sheridan College, said she hopes the show aligns with the CVC's ongoing study circle efforts in 2021. Like the show, Albrecht said that the initiatives implemented by the study circles – including a mental health awareness campaign, coalition, resource center and local chapter of the National Alliance on Mental Illness – aim to normalize discussions and research of help around mental health and mental illness.
"It's one more thing to break that stigma," Albrecht said of Wyoming's new PBS show.
The first episode of the series, which begins Friday at 7:30 p.m. with encores on Saturday at 6:30 p.m. and Sunday at noon, is about Wyoming's "cowboy code" or how Wyoming's values ​​of Robust individualism, stamina and priming inhibit Wyoming residents from discussing mental health issues.
In many situations, Kail and Albrecht agreed that Wyoming's pioneering attitude is a source of pride and a useful part of the state's culture. But that's often not the case when it comes to mental health issues, Kail said, because it can hamper efforts to seek help.
"I'm super excited about ['A State of Mind'] because it talks about mental health from a Wyoming perspective," Albrecht said.