crypto: Growing presence of crypto in philanthropy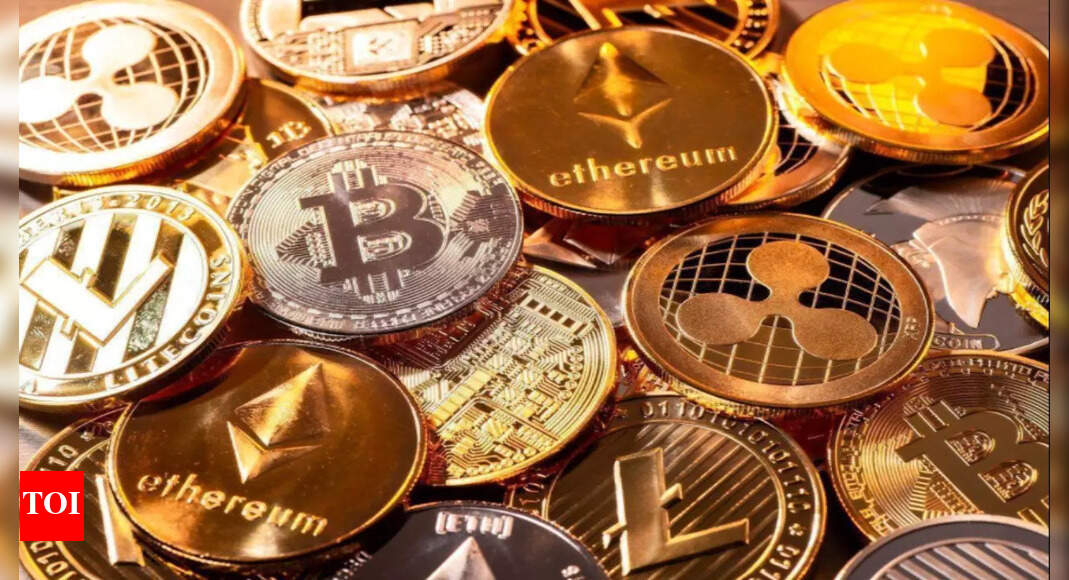 The crypto world has not only transformed the financial world, it has also been heavily embraced and embraced for charitable purposes. The reasons for the increasing use of cryptocurrencies for charitable causes lies in its unique technology which gives it an edge over others. Crypto donations are hugely different from traditional means of donations. What are these differences and how have they made cryptophilanthropy an extremely desirable choice for the masses. We explore the advantages of crypto funding over the conventional method and show you some notable examples of crypto philanthropy so far.
Benefits of using cryptocurrencies for philanthropic purposes:
Solidarity donation:

In crypto donation platforms, donors can focus solely on the cause rather than selecting the right organization, and directly transfer the amount to those in need. Crypto philanthropy has shifted the donation model from a specific organization to a cause-centric one.
This mode of operation also ensures that smaller nonprofits get an equal opportunity to participate in the process.
Cheaper transaction costs

Transaction costs for receiving crypto donations are lower than credit or debit cards.

Processing fees on credit card transactions and a direct deduction of the charity amount range from 2.2% to 7.5% depending on Charity Navigatoran evaluation charity.
Crypto Donations Offer Attractive Tax Donations

Currently, many countries, including the United States, United Kingdom, Canada, Australia, and New Zealand, offer tax deductions when donating cryptocurrencies to nonprofit organizations.

However, converting crypto to fiat can lead to paying capital gains tax.
Protection of donor anonymity

One of the major advantages of crypto donations is donor anonymity.

It allows donors to make huge donations without having to go through legal and regular banking obligations to fulfill KYC and other identification requirements.
Ease of transferring cryptos to any part of the world

This allows charities to receive donations from around the world. Many international charities such as UNICEFthe Red Cross and Greenpeace have started accepting crypto donations.
The Current Crypto Donation Scenario
In 2021, large volumes of crypto donations were received by various charities.
In 2021, over 1,300 nonprofits accepted crypto donations.
According to United Way, an international charity, 60% of crypto donors are under the age of 40.

In the United States, the average age of crypto users is 38 years old while the average age of donors is 64 years old.

This year, people donated cryptocurrency when needed:

The call for help during the ongoing conflict in the Russian-Ukrainian War has led to around $100 million in crypto donations to help Ukraine.
During the pandemic in India, the co-founder of Ethereum Vitalik Buterindonated approximately $1 billion to India's COVID-19 relief in shiba inu tokens (SHIB) in May 2021.
In 2021, the Tor Projecta popular internet freedom and privacy nonprofit, received 58% of its donations in cryptocurrency, coindesk.com reported.
For the latest crypto news and investment tips, follow our Cryptocurrency page.