People: Switalskis; Stone King; Jones Myers; and more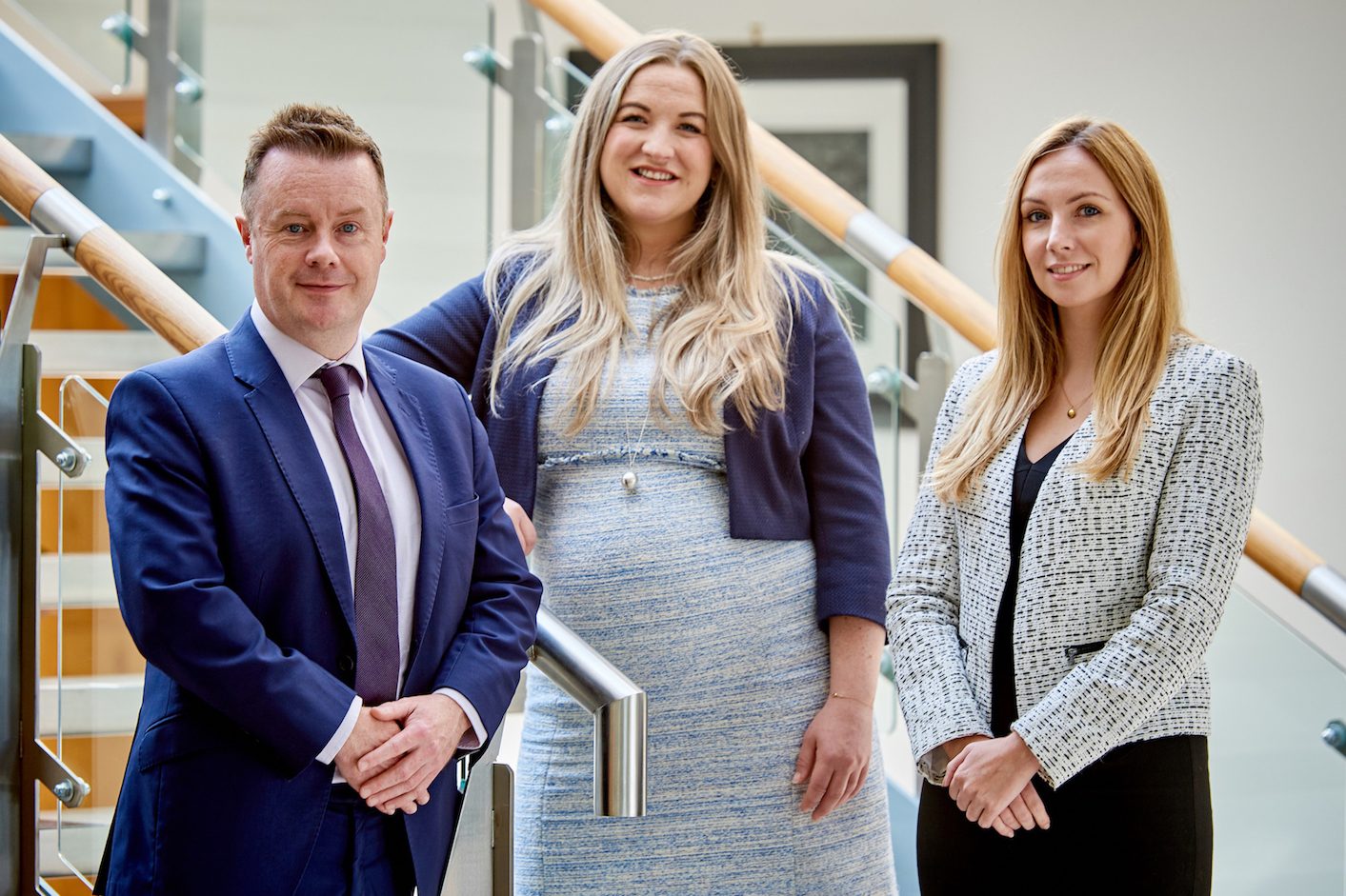 Yorkshire law firm Switalskis Solicitors has promoted two of its experienced partner solicitors – Amy Clowrey and Natalie Cosgrove – to directorship.
The duo joined Switalskis in 2016 and both became associate attorneys after completing the firm's associate development program.
Clowrey is a key member of Switalskis Solicitors' Child Abuse Claims Team, which promotes rights and access to justice for victims of child sexual abuse. Cosgrove specializes in medical negligence and investigations, working for parents affected by birth injuries and infant deaths.
From Rotherham, Clowrey decided to pursue a career in child abuse complaints as the high-profile Rotherham child sexual exploitation scandal unfolded.
His work has also helped bring institutional failures into the national spotlight. She also brought Switalskis to represent over 600 abuse survivors from Lambeth Children's Home, securing over £18million in settlements to help them rebuild their lives.
She said: "I want to make a difference, to implement change so history doesn't repeat itself and care is improved for everyone. I am driven by achieving the best results for clients and look forward to the challenges that being an administrator will present. »
A former lawyer and named Clinical Negligence Lawyer of the Year at the Personal Injury Awards in November, Cosgrove has been at the forefront of high-profile cases representing families affected by failures in maternity care.
She contributed to an investigation with The Independent and Channel 4 into maternity care provided by Nottingham University Hospitals NHS Foundation Trust, while liaising with the Care Quality Commission, which led to a review.
She and her team of four lawyers and trainees represent over 60 Nottingham families.
Cosgrove said: "Becoming a director is the start of a new chapter while reflecting my hard work thus far. It gives clients added assurance that I have gone through a rigorous process and have the skills, experience and expertise needed to become a director.
John Durkan, Managing Director of Switalskis Group, said: "Amy and Natalie are truly inspiring lawyers. It is obvious that they are both driven by the desire to effect change for good and I have the utmost respect for them.
"Client service is paramount in their areas of legal specialization and Amy and Natalie demonstrate sensitivity and empathy for every client they represent."
:::
Leeds law firm Stone King has welcomed leading charity lawyer Rosamund McCarthy Etherington to its charity team as an equity partner.
She joins the firm after more than 30 years at Bates Wells and will strengthen Stone King's team of over 50 charity lawyers.
Stephen Ravenscroft, Charity Team Leader, said: "We are extremely pleased that Rosamund has chosen to join our team. She has extensive experience, knowledge and skills in the sector and we look forward to working with her. »
Stone King Managing Partner Steven Greenwood said: "Rosamund is a leader in her field and is committed to supporting the charitable sector and all it stands for, which makes her an ideal candidate for Stone. King.
"Her values ​​align with ours, so we are very pleased to have her join the firm."
McCarthy Etherington said: "It has always been a great privilege to support the incredible work of charities, trustees and philanthropists, both nationally and internationally.
"I'm excited to continue helping nonprofits grow and thrive in these very difficult times, alongside my new colleagues at Stone King."
His areas of expertise include charitable registrations, philanthropy and international foundations; governance and board review; advice on campaigns, political and electoral activities; fundraising advice and agreements and charitable mergers.
She also has significant experience advising on Charity Commission investigations, reviews and regulatory compliance.
:::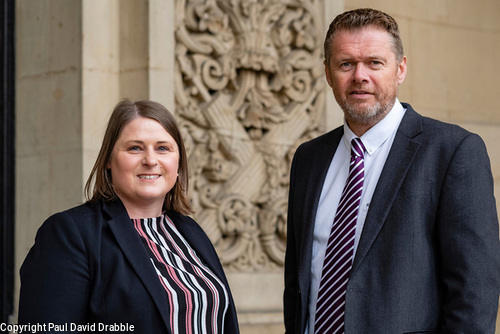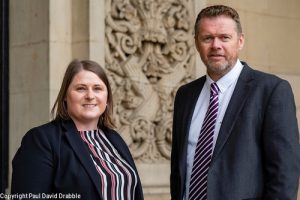 The expansion of the Jones Myers family law firm continues through 2022 as attorney Lindsey Cross joins its team.
Working exclusively in family law since 2004, Cross has extensive experience in divorce matters and the financial aspects of relationship breakdown for married and unmarried couples.
She is the second new appointment to the financial recourse department – headed by managing partner, Richard Peaker – since February this year.
The department specializes in high net worth cases up to £250m, frequently handling cases involving tens of millions of pounds and is regularly responsible for multi-jurisdictional proceedings and cases involving complex trust structures. company and often offshore.
Peaker said, "Jones Myers is proud of its reputation for attracting the best lawyers in its field, and we warmly welcome Lindsey who brings a wealth of family law experience to our growing teams.
"She is respected by clients for her empathetic and honest approach in providing straightforward, realistic advice to manage their expectations and deliver the best outcome for their individual situation."
Cross said: "Jones Myers is renowned and respected as a longtime leader in the field of family law who consistently delivers work of the highest caliber.
"I was keen to work on complex cases with a team of specialists whose reputation is second to none.
Jones Myers has offices in Leeds, York and Harrogate, and marks its 30and birthday this year.
:::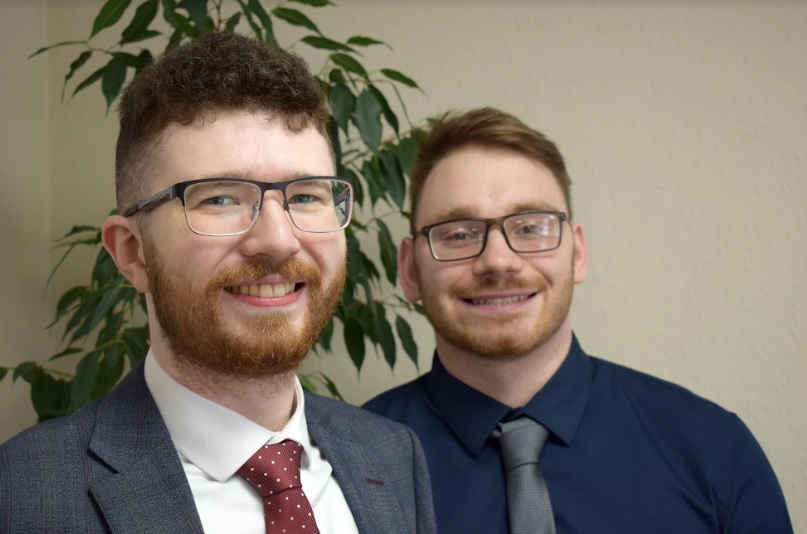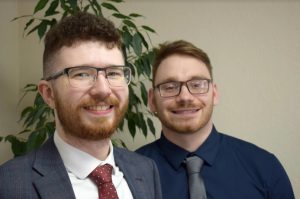 Leeds-based language service provider Andiamo! has expanded its sales team with the addition of sales managers Maciej Hoang and Joseph Harrison.
The new appointments are part of the company's growth spurt following the management buyout of the translation and interpreting business in March.
Managing Director, Miranda Sambidge, said: "As recent graduates, Maciej and Joseph bring a lot of enthusiasm and a range of skills that we really need.
"Maciej is a native Polish speaker and has a BA in Business and Marketing, and Joseph has a BA in History and Politics having studied in Ireland and the Netherlands. It gives them a global vision that most graduates don't have.
Hoang said, "It's such a great opportunity to use my language and marketing skills, I'm excited to join the team."
Harrison added: "I have always wanted to work in languages, I find the subject fascinating and I look forward to helping companies increase their international business.