Remote workers need mental health benefits and support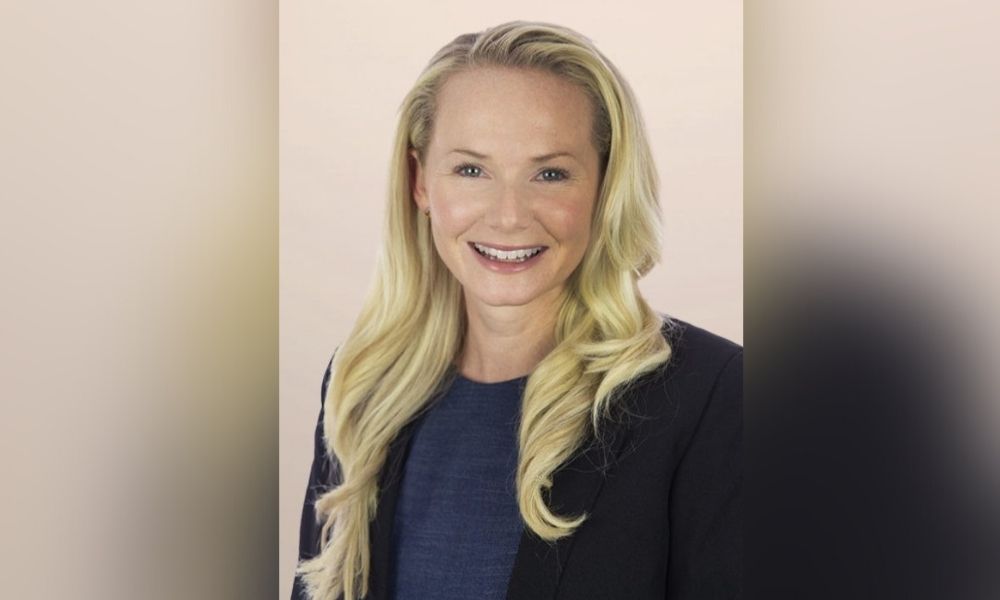 Companies need to start offering adequate mental health training and sessions, both virtual and in-person, to all employees. There are many Employee Assistance Programs (EAPs) that companies can offer to their employees who need support and a safe space to share and vent their emotions. Helping employees take care of their mental health allows them to perform at their best and minimize stress and burnout from their job responsibilities. Additionally, offering mental health support builds employee trust in the company.
According to a recent Lyra Health survey, 60% of benefits managers said employee expectations for mental health support had increased over the past year, and 92% said mental health support was become a higher priority for their business over the past year.
"Mental health support has become a baseline expectation for so many employees," Arielle Trzcinski, director of product marketing at Lyra Health, told HRD. "These are table stakes for your perks strategy. The healthcare system is incredibly complex and very difficult to navigate. Finding a primary care physician can already be difficult, let alone finding a mental health care provider, especially if you're not sure what you need.
For 10 more perks and perks HR managers should offer remote workers, click here.