The 5 Qs: Ethan Forhetz Details Convoy of Hope's Disaster Response | News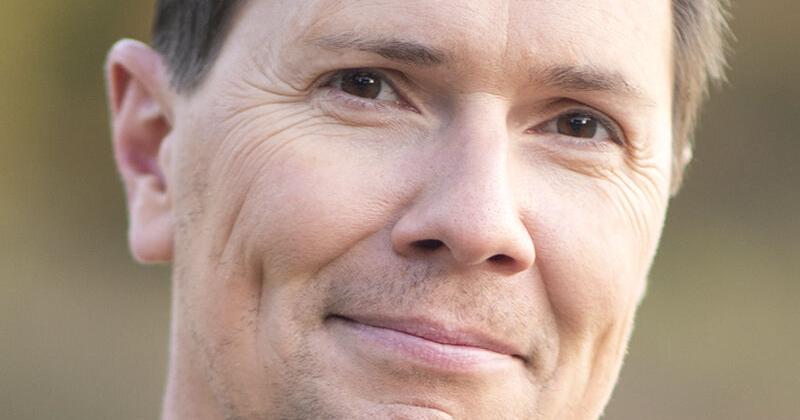 In this weekly column, we ask five questions to a member of the community. Today we chat with Ethan Forhetz, with Convoy of Hope.
1. What is Convoy of Hope and where is its headquarters?
Convoy of Hope is a faith-based organization with a passion to feed the world. With a long history as an early responder to natural disasters, Convoy of Hope has been a four-star charity recognized by Charity Navigator since 2002. Convoy feeds more than 465,000 children each school day around the world and has served more than 193 million people since its founding in 1994. It is strategically located in Springfield.
2. How did Convoy of Hope react to the May 2011 tornado that hit Joplin?
The Joplin tornado was a major disaster that required a major response. The convoy of hope moved quickly, as soon as Springfield learned of the massive extent of the devastation and loss. Convoy worked with churches and the city itself to provide 73 tractor-trailer loads of food, water and other relief supplies. It was the first response.
Convoy's long-term response was to work in Joplin for the remainder of 2011, clearing debris and helping owners dig up their old foundations. Then, starting in 2012, Convoy began repairing homes for survivors and rebuilding 13 homes for people whose homes had been destroyed. Convoy remained active in Joplin until mid-2014.
3. Which tornado-stricken states has Convoy of Hope recently responded to?
Just since December 2021, Convoy of Hope has responded to tornadoes in Kentucky and Tennessee – where we are still working on long-term recovery – as well as in Texas, Oklahoma and Louisiana, where Convoy currently responds to tornado outbreaks .
For perspective, Convoy of Hope responded to 64 disasters in the United States and around the world in 2021 — more than one a week.
4. In what ways did Convoy of Hope provide relief to Ukrainian citizens?
Convoy of Hope has been working in Ukraine and Eastern Europe since 2014, so we had existing relationships when the war started. This enabled Convoy to very quickly begin working with partners in Ukraine and seven surrounding countries, providing relief to refugees and Ukrainians still in their home country.
Since the beginning of the war, we have sent numerous teams to the region, notably to Poland, where we have secured a warehouse that will serve as a distribution hub for the essential products that we ship there. We help Ukrainians inside and outside the country with food, water, shelter, baby supplies, hygiene kits, medical supplies, mattresses and sleeping bags , and more – even a shower trailer.
5. How can people donate or get involved with Convoy of Hope?
You can get updates on our many responses and programs and donate at convoyofhope.org.
Ethan Forhetz is the vice president of public engagement and national spokesperson for Convoy of Hope.