Bills Notebook: Josh Allen Gives Army Veteran Super Bowl Trip | Buffalo Bills News | NFL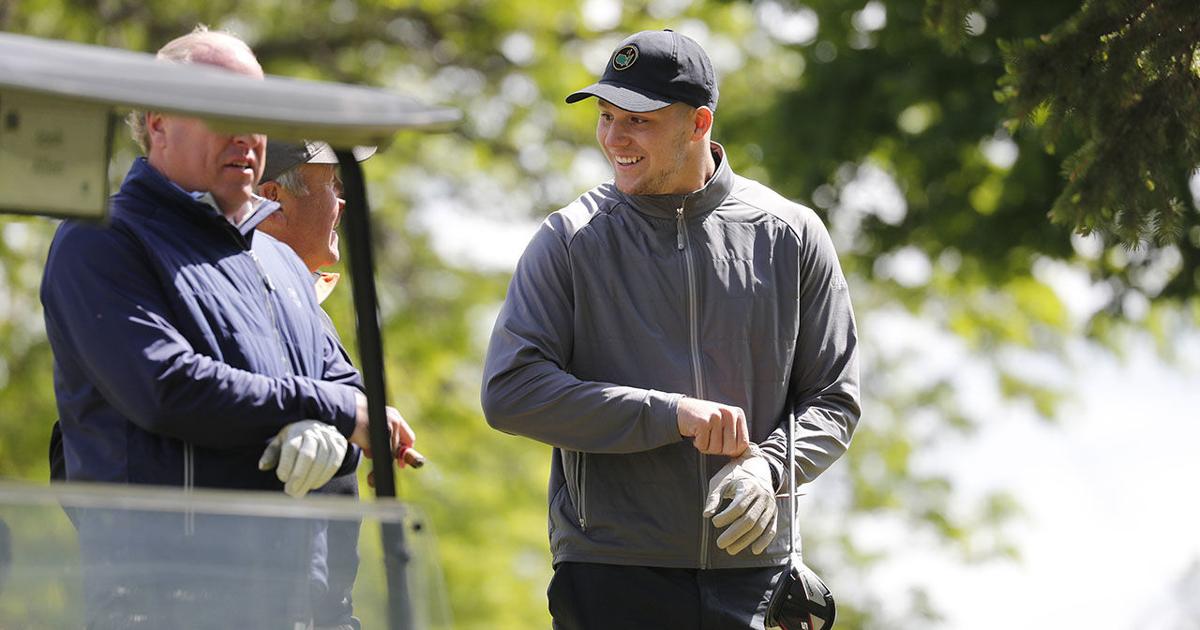 Buffalo Bills fans can't get enough of Josh Allen right now.
The team's franchise quarterback is in California, where he will compete in the AT&T Pebble Beach Pro-Am, which begins Thursday.
Dorsey has been on the team for three seasons — and perhaps most importantly, got a huge endorsement last week from starting quarterback Josh Allen.
Next week, Allen will be in Los Angeles ahead of Super Bowl LVI at SoFi Stadium. On Wednesday, it was announced that through a partnership with the USAA and The Veterans of Foreign Wars, Allen had given a trip to the Super Bowl to Cory Geisler, who from 2005 to 2012 served in the US military, reaching the rank of staff sergeant.
Geisler, a graduate of the University of Wisconsin-Whitewater, was first stationed in South Korea at Camp Walker, where he served as a driver and gunner. He was deployed to Iraq in support of Operation Iraqi Freedom from May 2007 to August 2008, where his duties included convoy escort, route reconnaissance, foot patrols and training Iraqi police. He is currently the Wisconsin State Commander of the VFW.
Allen is scheduled to meet Geisler and other service members at USAA's Salute to Service lounge over Super Bowl weekend.
Here's the annual review based on The News' analysis of some of the Bills' top offense trends in 2021.
"Leaving behind a successful career to serve our country and enlisting in the United States Army is incredibly admirable," Allen said in a press release announcing the trip. "I look forward to shaking his hand and thanking him for his service."