Residents of Warrior Falls Bring Christmas Joy to Local Families | Sunday Stories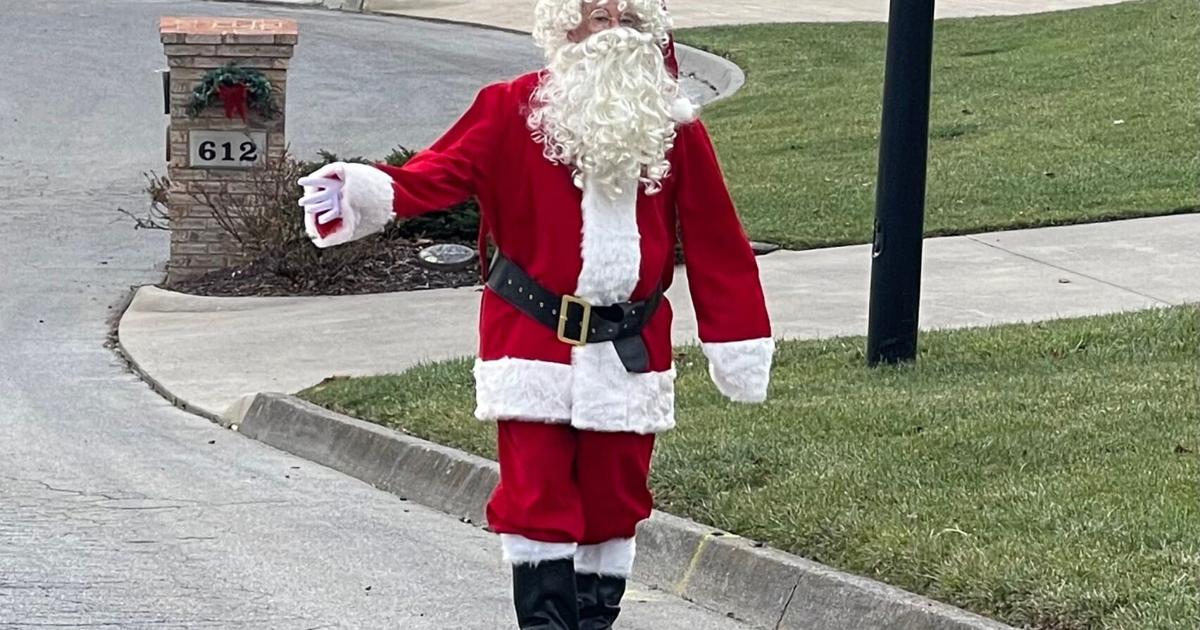 The community of Warrior Falls in Colonial Heights is known to support charitable projects undertaken by its residents. This Christmas was no exception.
Members of the community of Warrior Falls in Colonial Heights have teamed up for a Christmas gift project developed in close coordination with schools in the town of Kingsport. Six families, with a total of 24 children aged 5 to 18, were screened by school officials to receive wrapped Christmas gifts, based on the items on the family's wish list for each child.
Project coordinators and residents Teresa Bailey and Dave Williams facilitated the gift allocation and collection process. Many residents who wanted to participate in the purchase of gifts did not have the opportunity; we had more people willing to help than we had families available. We then began to receive monetary contributions above the donation.
The massive response from the neighbors resulted in us receiving a total of $ 1,410. This made it possible to provide Walmart gift cards to each of the six parents, who were not on the lists. Parents were able to use the gift cards to purchase additional gifts or items for Christmas dinner.
The gifts were delivered by residents of the community to each of the families from December 11. Our project ended (pun intended) with the last gifts delivered on December 18th. As a community, we were able to help bring Christmas joy to six families and put smiles on the faces of 24 children.
We are touched beyond words, as are the parents who expressed their sincere gratitude to us. We received the following message from a family: "Please let everyone who attended know that I appreciate that they are doing this for my children when I just couldn't. "
Sincere thanks to the community of Warrior Falls for their overwhelming generosity and participation. Our desire is to make it an annual event. We extended our appreciation for the neighborhood's kindness and generous spirit with a Christmas Eve tour from Santa, who toured the neighborhood greeting residents and passers-by.
Happy New Year from the Warrior Falls community!