Daren Hardesty's Column: Giving Strategies for Giving Season | Columns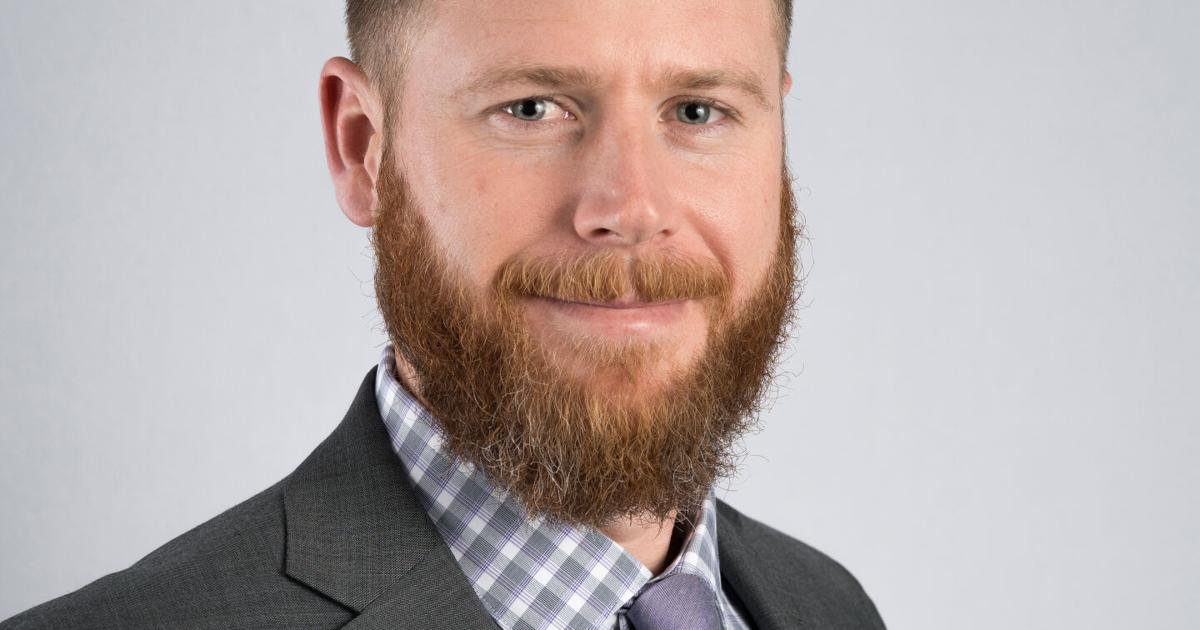 Did you know that two tax codes exist? Most people will tell you that one is for the rich and the other is for the poor. This is not true. The real answer is that there is one for the informed and one for the uninformed.
At Financial Enhancement Group, we pride ourselves on our ability to help our families optimize their tax returns every year. Since it's giving season, we are currently helping many of our families with giving strategies. One of these strategies is a Donor Advised Fund (DAF).
A DAF is a private fund administered by a third party called a sponsoring organization. The sponsoring organization is a 501 (c) (3) and is responsible for managing charitable donations on behalf of an organization or family.
Once the DAF is created, the donor benefits from a tax deduction for the amount set up for this calendar year within the limit of the deduction ceilings. The donor is then able to tell the sponsoring organization how much and when they would like a gift to be sent to the church or charity of their choice. The sponsoring organization then cuts the check and mails it to the church or charity specified by the donor.
When you give to a 501 (c) (3) organization, the tax code allows you to deduct that donation from your Adjusted Gross Income (AGI). You do not need a CFO to qualify for the deduction. So why bother making charitable donations through a third party?
The answer is that DAFs are not for everyone. A good CFO candidate is first and foremost someone with a penchant for charity. Giving should never be done for the sole purpose of saving money on your taxes.
With that in mind, if you have a higher than normal AGI this year due to the sale of your business or real estate, making a large donation to the CFO will reduce your tax implications. The idea being that you can make several years of charitable donations in a single year – you have the benefit of paying less tax, and charities will still receive your donations when you send them through the DAF over the next few years. years.
Another candidate is someone who has a large amount of tax-deferred assets; they are about to retire and will have a time gap before they can use Qualified Charitable Distributions (QCDs) from their Tax Deferred IRA accounts, and they wish to donate the same amount during those sabbaticals even though their income are lower during retirement. We would help them to put as many years of donations as necessary into their DAF to reach the age of 70½ (QCD age) and take advantage of the tax advantages while their income is still high.
It is the season to give. Please contact us if you would like help in becoming a better donor. We want to help you give in the most beneficial way for you and the organizations you support. Visit www.thebettergiver.com to learn more.