Center Damien receives $ 2 million for new housing assistance program for people living with HIV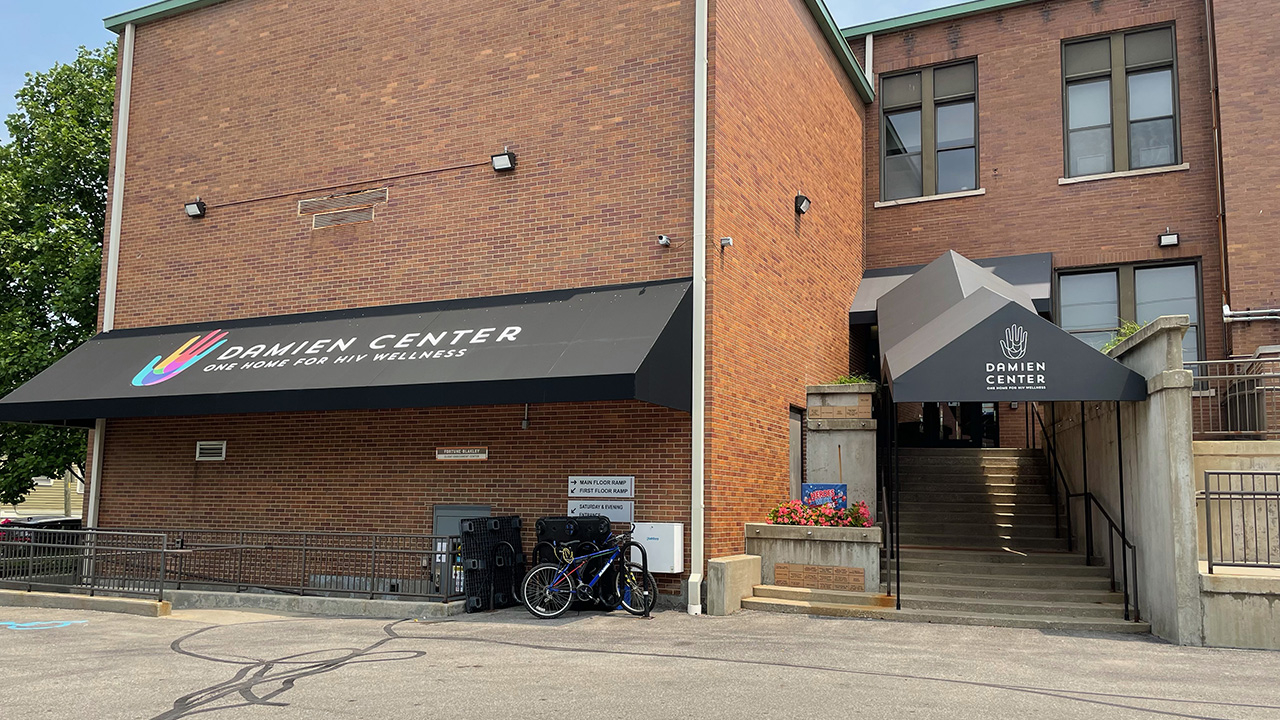 The US Department of Housing and Urban Development announced Wednesday that it will allocate more than $ 2 million to the Damien Center to provide housing for low-income people living with HIV.
The funds are part of a $ 41 million competitive grant for housing opportunities for people with AIDS that HUD has awarded to 20 local governments and nonprofits across the country.
The grants are part of HUD's goal of providing services that are non-stigmatizing, non-discriminatory, inclusive and responsive to the needs of people living with HIV / AIDS. According to a press release from HUD, about half of all people living with HIV in the United States will experience housing insecurity at some point after their diagnosis.
Economic disadvantage, poor health and accompanying health problems are factors that make it difficult for many people living with HIV to maintain housing. HUD officials noted that the stigma, discrimination and systemic racism associated with HIV / AIDS "contribute to differences in access to housing and lead to persistent disparities between racial, ethnic and LGBTQ + communities."
Read more: Black women are diagnosed with HIV at higher rates than other groups

Damien Center, a non-profit organization located just east of downtown, will use the money to serve people 55 and over living with HIV through a new program called the Elder Housing Assistance Fund . The program will combine ideas from the "housing as care" and "food as medicine" movements.
In a press release, leaders of the Damien Center said the organization will take a housing-focused approach, "paired with generational competence, harm reduction and holistic care approaches," to ensure that people of 55 and over living with HIV face fewer barriers to housing and health. care and improvements in health outcomes.
The program will provide tenant-based rent assistance, short-term rent, mortgage assistance and utilities and other support services to 212 households each year.
Contact reporter Darian Benson at [email protected] Follow on Twitter: @helloimdarian.