Give well: Restrictive donations | Way of life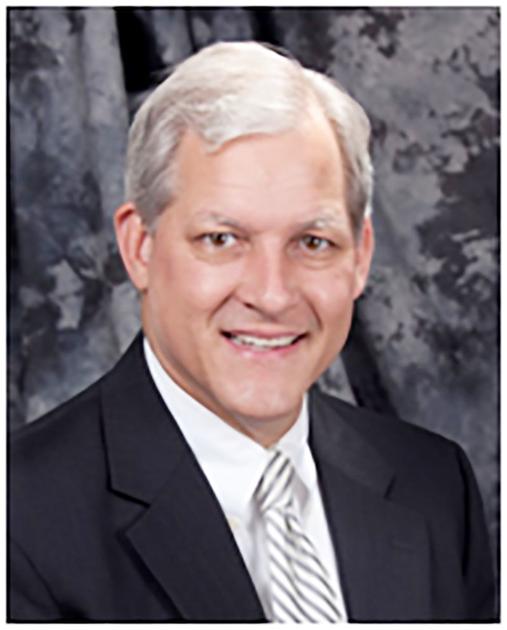 The Chronicle of Philanthropy recently noted a trend towards larger unrestricted giveaways for nonprofits during COVID-19. Reflecting on donations in 2020, the Chronicle observed: "Funders and wealthy donors have also made headlines by relaxing or lifting restrictions on how charities could use the dollars they have donated. East Texas Communities Foundation was one such fundraiser, which lifted restrictions and made more unrestricted giving in 2020. From our perspective, the challenges facing nonprofits were so unpredictable that many of them were forced to go into survival mode rather than pursuing specific projects. As the pandemic persisted, many nonprofits were finally able to stabilize their charitable support and reduce their calls for unrestricted donations. The whole experience of lifting restrictions and providing grants for general support has raised awareness of the issue of restricted giving.
With the worst of COVID-19 behind us, some large donors and foundations have reverted to narrow-purpose grantmaking, while others wonder if they want to go back to that model. As a donor, you may be seeing a change in the number of calls for unrestricted donations or you may be considering making a restricted donation as part of your year-end giving or estate planning. . It can be helpful to determine when and how to make appropriate restricted gifts to your favorite charities. Allow me to offer my observations.
First, unrestricted giving is by far the most preferred type of donation a charity can receive. Unrestricted donations allow the organization to use the funds in any way necessary to accomplish its mission. Charities may need to use the funds to pay for the normal operating expenses of the business, such as utility bills or payroll, and program costs, such as providing food and rent aid for people in need. Unrestricted donations can also be invested in program expansion or to meet unforeseen needs such as air conditioning unit replacements or plumbing repairs.
Second, gifts should only be restricted when the donor and the charity have a clear understanding of the restrictions. When a gift is received with a specific restriction or designation, the recipient organization should use it for this purpose. Restricted giving is best suited to organizations with clear and stable programs and goals. For example, if an organization has three main programs or services, it would be reasonable to donate limited to one of those three programs that is most important to you. Perhaps you have experienced or witnessed the impact of a particular program on a friend or family member. Because of this personal connection, and because you have confidence that the program or service is a stable part of the organization's mission, you can safely make a small donation to support that program or service.
Second, testamentary gifts with very specific restrictions can be difficult, impossible, or expensive to make if not properly planned. One example I often use is the danger of leaving a limited testamentary donation to support your church bell choir. As a former member of a bell choir, I think I can say with authority that the art of playing bells is not one that thrives vigorously. Although it is apparently growing in popularity, it is always risky to assume that your congregation will always have a choir of bells and can still use such limited funds. It would be better to leave a donation "to support the music ministry, with a preference for doorbell program support if such a program exists at the time of the donation." If you do not give the latitude to change a restriction, the recipient organization may have to spend significant resources for a court and the state attorney general to accept the changes.
All the extra work can be avoided if you provide "preferences" but don't limit your favorite charity's ability to use the funds in other ways if necessary.
Finally, it is wise to make smaller donations over a shorter time horizon and less restricted donations over a longer time horizon. For example, if you know of a specific project that an organization is currently seeking to fund, it would be acceptable to donate immediately and narrow it down or nominate it for that project. If you are young and healthy and planning a donation in your will that could materialize in twenty years, the language you use should give you more leeway to meet the needs of the organization in the future.
Carefully considering the restrictions you place on a gift to your favorite charity can be your next best giving opportunity.
(Guest columnist Kyle Penney is president of the East Texas Communities Foundation. The ETCF hosted East Texas Giving Day in April and raised over $ 2.8 million to support local nonprofits. to learn more about ETCF or to discuss your charitable giving, contact Kyle at 866-533-3823 or email with questions or comments at [email protected] More information is available at www. etcf.org.)