National Philanthropy Day marked by the November 16 program | Waverly Newspapers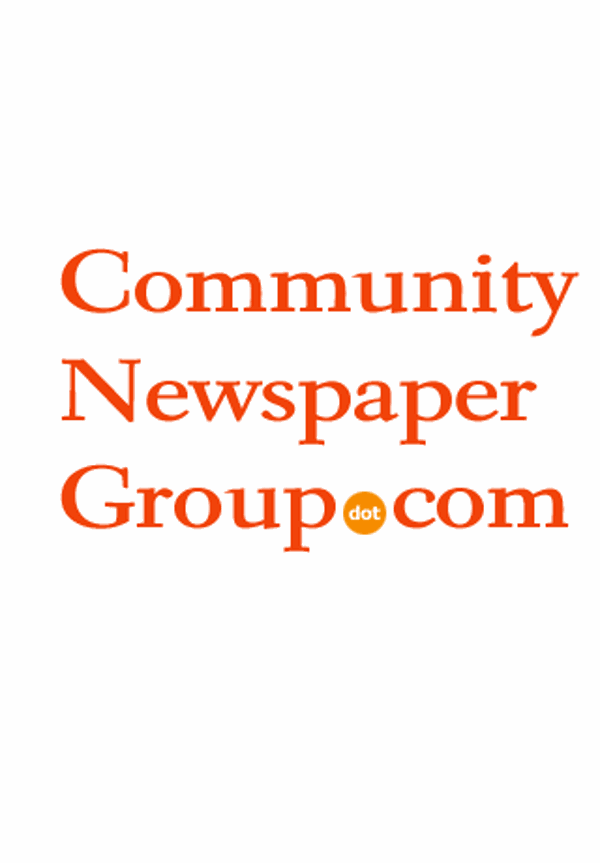 National Philanthropy Day® (NPH) recognizes and celebrates individuals and organizations who have done so much to enrich our community.
Join the Association of Fundraising Professionals (AFP) Northeast Iowa Chapter National Philanthropy Day by attending the celebratory lunch on Tuesday, November 16.
National Philanthropy Day® recognizes all of the services provided by the non-profit community and recognizes the profound impact of philanthropy on the social fabric. There are five award categories: Philanthropy, Legacy, Governance, Community Partnerships and Youth. These "Gifts from the Heart" awards honor individuals and groups who, through their hard work and dedication, have improved philanthropy, their communities and the world.
"The pandemic has seen an increase in donations in northeast Iowa," said Chad Allen, chairman of the NDP committee. "People wanted to see organizations come to the other side stronger than ever. In honor of a long tradition of helping others, the Association of Fundraising Professionals seeks to recognize their "gifts from the heart" that shape our communities and strengthen the programs and services that many of our residents rely on.
This year's Gift of the Heart 2021 winners include:
Community partnerships: House of Hope and Iowa Heartland Habitat for Humanity, Candeo Church and Target
Governance: Salvation Army Advisory Council and Council of Friends of Gallagher Bluedorn
Heritage: Bill Bradford, Charlene Montgomery, Denver Lions Club and the Weiner family
Philanthropy: Barb Corson, Dottie Plager, and Dave and Jeanne Allbaugh
Youth: Harrison Redfern and Will Lynch, Waterloo Youth City Council and Youth Art Team
Winners and nominees will be recognized at lunch on November 16 from 11:30 a.m. to 1 p.m. at the Hilton Garden Inn in Cedar Falls. Tickets cost $ 40 per person or $ 300 per table of eight. Registration information is available at www.afpneia.org/2021-national-philanthropy-day-rsvp.html.