MDC Hialeah Campus, Farm Share, CarMax and Humana to Host Thanksgiving Event on November 6th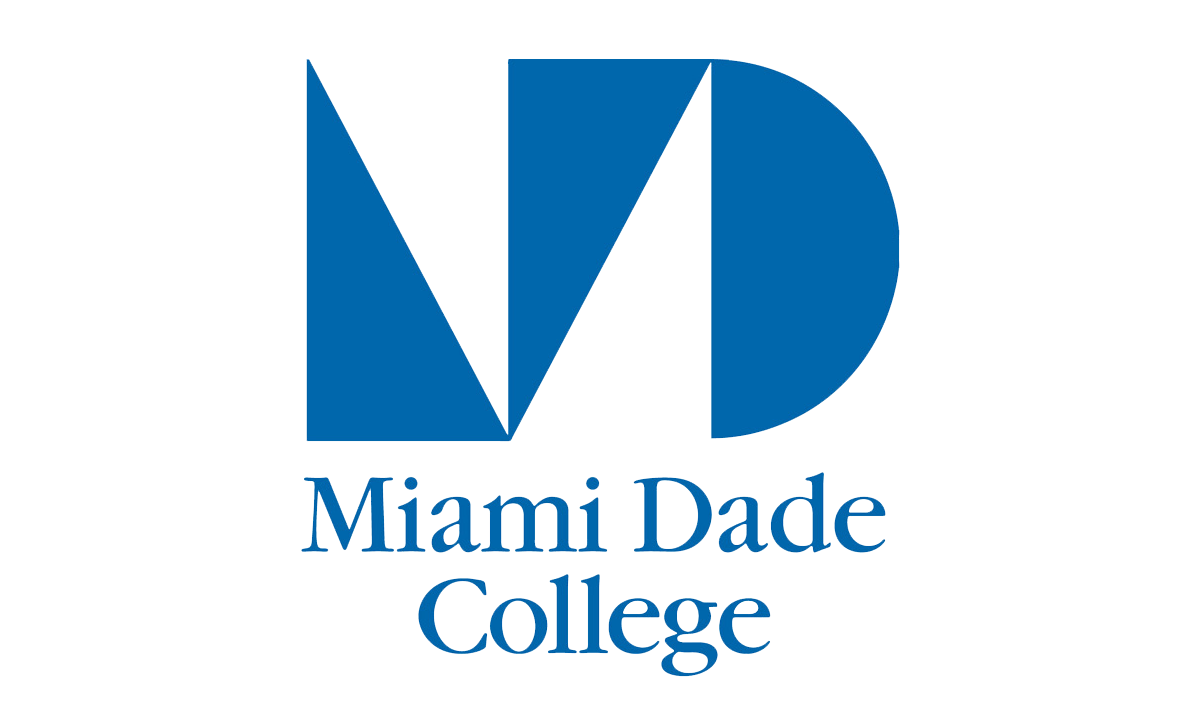 Miami, November 2, 2021 – Miami Dade College's (MDC) Hialeah Campus will host a free driving event for Thanksgiving Giveaway to Saturday November 6 from 10 a.m. to 1 p.m. This event is presented in collaboration with Farm share, CarMax and Humana.
Volunteers will distribute food products and care packages containing a range of toiletries, while supplies last. Participants must enter by 17e campus entrance from the street, where they will be directed to the site.
Farm Share is a non-profit organization that distributes free food to individuals and families facing hardship, soup kitchens, homeless shelters, churches, and other organizations feeding the needy in Florida. The organization's mission is to fight hunger and malnutrition by collecting and distributing fresh and nutritious food to those who need it most. MDC has been a Farm Share partner for many years with events across multiple campuses. For more information visit www.farmshare.org.
Humana Inc. is committed to helping millions of medical and specialty members achieve their best health. Its successful history in providing care and administering health plans is helping to create a new kind of integrated care with the power to improve health and well-being and reduce costs. Its efforts lead to a better quality of life for people receiving Medicare, families, individuals, military personnel and communities in general. For more information visit https://www.humana.com/
CarMax, the nation's largest used car retailer, has revolutionized the automotive retail industry by promoting integrity, honesty and transparency in every interaction. The company offers a truly personalized experience with the ability for customers to do as much, or as little, online and in-store as they want. CarMax has more than 220 stores, 27,000 associates and is proud to have been recognized for 17 consecutive years as one of the 100 Best Companies to Work for®. For more information visit www.carmax.com.
See a map and directions for the Hialeah campus here.
For more information please contact Ryan Small at 305-237-8742.