Shane and Andrea Doan named Honorary Chairs of RIH Foundation's $ 35 million fundraising campaign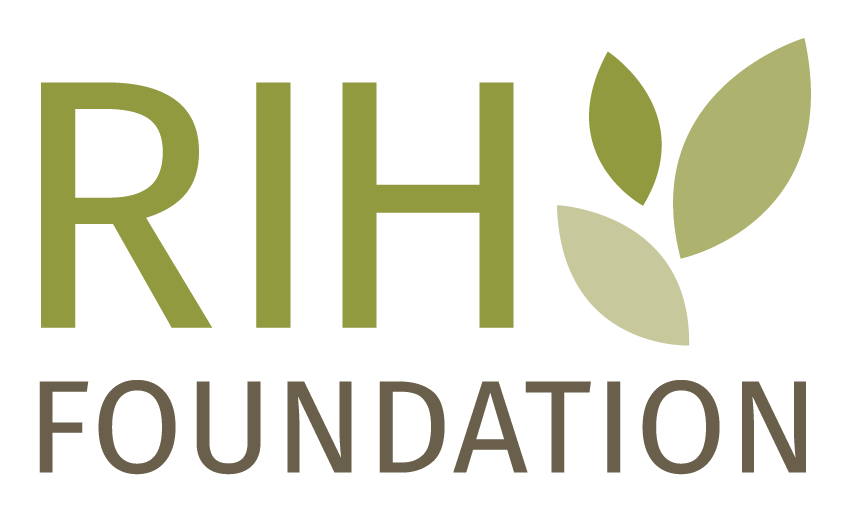 Together We Rise Campaign in Support of the Hospital's New Patient Care Tower and Phase 2 Site Renovations
Shane and Andrea Doan have been named Honorary Chairs of The Royal Inland Hospital Foundation's Together We Rise Campaign in support of the hospital's new patient care tower and Phase 2 site renovations.
The couple donated generously to the campaign as a way to give back and help the RIH Foundation reach their fundraising goal of $ 35 million.
"We are extremely grateful to Andrea and Shane for assuming the roles of Honorary Chair of the Together We Rise Tower Campaign," said Campaign Cabinet Chairman Jim Reynolds.
"Their involvement and commitment to the success of public fundraising efforts will go a long way towards reaching the goal of $ 35 million for both phases of the project. "
Shane Doan is from Halkirk, Alta., And spent his teenage years in Kamloops playing for the Blazers when they won the Memorial Cup in 1994 and 1995. He went on to become an NHL All-Star, spending all of his wealth. career with only one franchise – Winnipeg Jets / Arizona Coyotes.
Shane's wife Andrea grew up in Kamloops, took an early interest in photography and feels connected to the medical community thanks to a best friend, a practicing nurse at Royal Inland Hospital.
Their love affair began while they were in high school in Kamloops. They were married on June 21, 1997.
Through their close connection to the community, the couple believe the new patient care tower is exactly what Kamloops needs to keep pace with the complex needs of a growing and aging population and to meet the demand for specialized care. and interdisciplinary within the Thompson Cariboo Shuswap. health services area.
"Hearing about the maternal and child services offering spacious private rooms, the new and expanded neonatal intensive care unit, the updated pediatric ward, and inpatient and outpatient mental health services for children and adolescents speaks to me because it doesn't. is when you have a child with an injury that you really understand and appreciate the care you receive. When staff feel supported and have the equipment and resources they need, it makes everyone feel so reassuring and uplifting, "said Andrea.
Shane added, "During my junior hockey career and a few times during Andrea's pregnancies, the hospital is something that we both used and it's an important part of the community. As far as our friends and family are concerned, the Royal Inland Hospital has had a huge impact on the lives of many people. "
Shane is now director of hockey development for the Coyotes and remains part owner of the Kamloops Blazers.
Shane and Andrea bring to the table a range of experiences supporting causes they are passionate about.
Having received a community leadership award in their hometown of Phoenix, the Doans are also involved in an organization called Hope Kids, which provides services and activities to children with terminally ill children, visits young patients in the Phoenix Children's Hospital and runs the Recchi-Doan Association. Classic golf tournament, which raised over $ 500,000 for charity.
"Having Shane and Andrea as ambassadors means the campaign can continue to reach heights we could only dream of," said Heidi Coleman, CEO of the RIH Foundation.
"It's so exciting to feel the love from so far away thanks to Doan's connection to Kamloops. The couple have used the services of the Royal Inland Hospital several times during their life and want to inspire others to contribute to the campaign. "
Featuring private single patient rooms, each with its own bathroom, the RIH Patient Care Tower will modernize the RIH campus with a new hospital main entrance, as well as services including children's mental health services and adolescents, new operating rooms, an inpatient mental health and addiction unit, a rooftop helipad and more.
Construction of Phase 2 of the patient care tower will begin in 2022 and will include the renovation and expansion of the emergency department, post-anesthetic recovery unit, pediatric unit and morgue.
The Royal Inland Hospital Foundation was incorporated in 1983.