Navy SEAL Foundation 2021 Tribute Night Raises Over $ 5 Million to Support SEALs and Their Families | New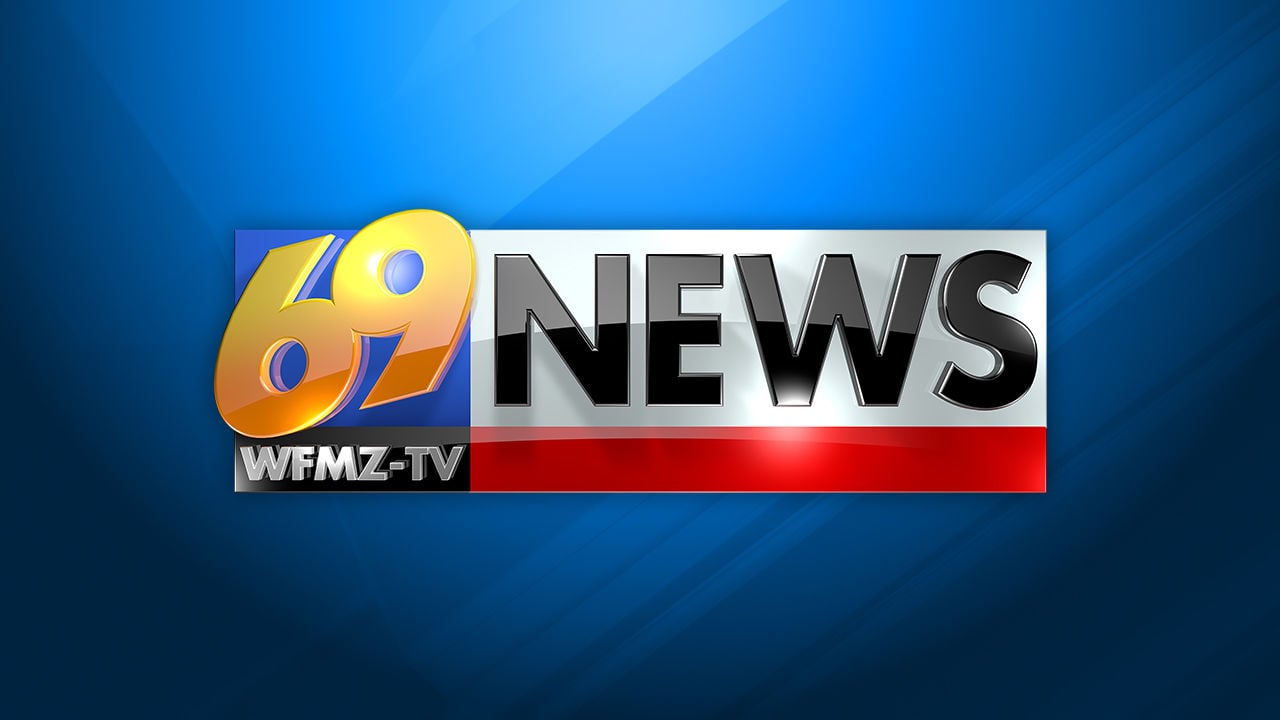 VIRGINIA BEACH, Virginia, September 16, 2021 / PRNewswire-PRWeb / – On Tuesday evening, the Navy SEAL Foundation hosted its 10th Annual Midwestern Tribute Night at the magnificent Chicago Hilton. While respecting local health and safety regulations, hundreds of dedicated patriots and supporters gathered to participate in the star-studded program while hundreds more from all over United States streamed the show.
The annual Tribute Night event recognizes the courage, commitment, service and sacrifice of the Naval Special Warfare (NSW) community and the warriors and families who keep our nation safe. This year's event, chaired by Anna and Greg Brown, coincided with United States' recent withdrawal from Afghanistan and the 20th anniversary of the terrorist attacks in September 11th 2001, details are not lost on those present.
King Robin, CEO of the Navy SEAL Foundation, welcomed guests and spoke poignantly about the moment twenty years ago when everything changed for our nation from her perspective as a SEAL Bride. She spoke about the expectations our nation places on our military and how the warriors and families of NSW meet those expectations through extraordinary personal sacrifice.
King then thanked NSF donors and fundraisers for their continued support of the mission and for allowing the Navy SEAL Foundation to honor its commitment to always be there for warriors and families, including members. Gold Star and Surviving Family of NSW. She then welcomed Greg brown to the stage.
Brown, who co-chaired the event with his wife Anna, addressed the crowd and recognized those in attendance who have served in the US military, past and present. "A year ago, when we started planning this very special evening, we knew it would be right after the 20th anniversary of September 11, a day that forever changed our lives and our country," said Brown. He continued, "and we knew it would also be a very special time to honor the brave, the fearless and the selfless Navy SEALs and Naval Special Warfare. [community]. "
After his remarks, Mr. Brown introduced George Tenet, United States' the oldest director of the Central Intelligence Agency, who joined him on stage.
Mr Tenet spoke of his experiences as a director of the CIA during the 9/11 attacks and working with the president George W. Bush. He also shared the significance of the Navy SEAL Foundation's Patriot Award, which recognizes individuals and organizations who significantly contribute to the betterment of the nation and embody the values ​​of the SEAL community. Mr. Tenet then presented the prestigious award to Mr. David Herro, director of international equity investments at Harris Associates.
Commander in chief Steven matulewics gave a moving toast to the fallen warriors of Naval Special Warfare, a tribute made even more moving as many Gold Star and Surviving Family members were in attendance.
Once dinner is served, Greg brown returned to the stage to welcome the special guest of the evening, the 43rd President of United States, George W. Bush, who joined Brown for a moderated discussion reflecting on 9-11-01 and the important role of the US military.
During the discussion, Brown recalled President Bush's message to the military from his speech at Shanksville, Pennsylvania, to commemorate the 20th anniversary of September 11. "The cause you pursued in the call to duty is the noblest America has to offer. You have protected your fellow citizens from harm. You have stood up for your country's beliefs and advanced the rights of the oppressed. have been the face of hope and mercy in dark places. You have been a force for good in the world. And nothing that followed … nothing … can tarnish your honor or diminish your achievements. To you and the honored dead, our country is forever grateful. "
Mr. Brown concluded the evening by thanking those in attendance for their unwavering support of the Navy SEAL Foundation and American warriors and families.
Anna and Greg Brown served as Presidents of the 2021 Tribute Night. They were joined in support by many generous individuals and businesses, including AON, Janet and Craig Duchossois, Kenneth C. Griffin, GCM Grosvenor, Kristen hertel and Muneer Satter, Richard S. Holson III, Kirkland & Ellis LLP, The Lakonishok & Teuscher families, Cindy and Robert Mayo, Pritzker Military Foundation in recognition of the Pritzker Military Museum & Library, Lydia and Patrick G. Ryan Jr., Shirley & Patrick G. Ryan Sr, Sandi and Bill Strong, Diane and Richard Templer, and Robin and Mike Zafirovski.
The Navy SEAL 2022 Foundation tribute evening is scheduled for next September.
About the Navy SEAL Foundation:
The mission of the Navy SEAL Foundation (NSF) is to provide immediate and ongoing support and assistance to the Naval Special Warfare (NSW) community and its families, deceased NSW families, and SEAL and SWCC veterans.
The US Navy SEALs have waged sustained combat for nearly two decades, doing hazardous work in ruthless environments at an unrelenting rate. NSW operators are currently deployed in more than 30 countries around the world and can spend up to 270 days a year at risk.
The Navy SEAL Foundation supports these warriors and their families by offering a comprehensive suite of programs specifically designed to improve health and well-being, strengthen and strengthen resilience, empower and educate families, and provide essential support in times of illness, of injury or loss.
Like the community it serves, the Navy SEAL Foundation is a high performing organization committed to excellence. NSF has received the coveted 4-star rating from Charity Navigator since 2009 and has achieved a perfect score of "100" every year since 2014 for financial health, accountability and transparency, placing NSF in the top 1% of rated charities. Ninety-three cents of every dollar donated goes directly to programs or is kept for future mission use.
The Navy SEAL Foundation is a national 501c3 nonprofit charitable organization. Tax identification number 31-1728910. The NSF is a non-federal entity, it is not part of the Department of Defense or any of its components, and it does not have governmental status.
To learn more, visit https://www.navySEALfoundation.org.
Media contact
Sara berry, Navy SEAL Foundation, 7573637490, [email protected]
Lisa Wagner, Navy SEAL Foundation, 630-234-2279, [email protected]
Twitter, Facebook
Navy SEAL SOURCE Foundation