KVUE invites applications from local nonprofits for TEGNA Foundation grants 2021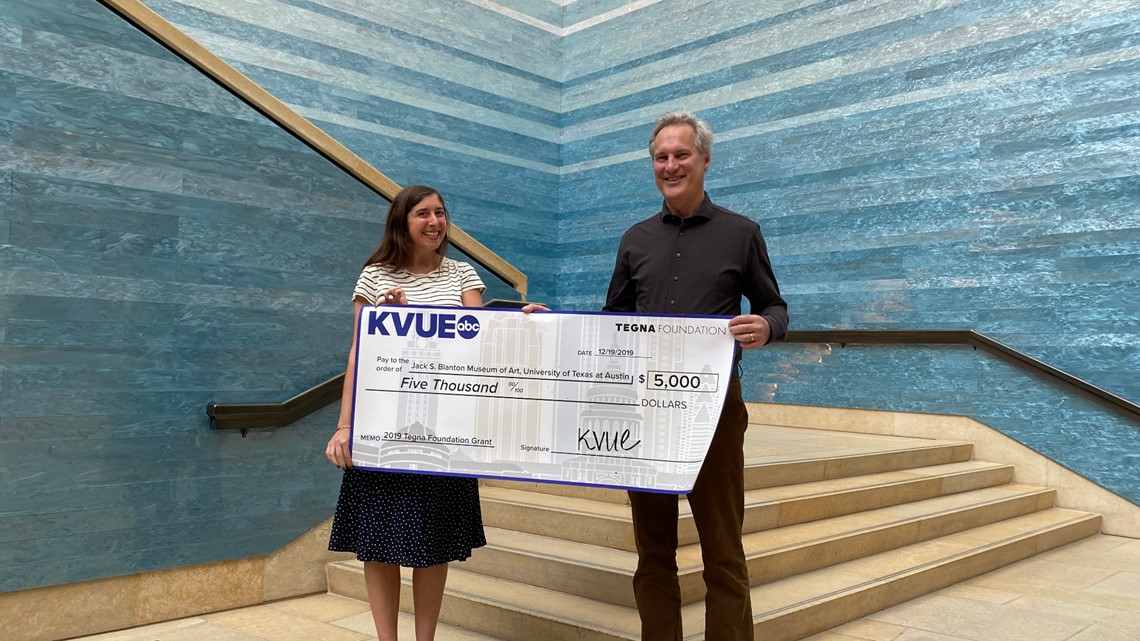 KVUE accepts grant proposals from qualified Austin nonprofits. The deadline is August 31st.
AUSTIN, Texas – KVUE is excited to open applications for the 2021 TEGNA Foundation grants and to get proposals from local nonprofits that make Austin better.
The deadline for applications is Tuesday, August 31.
KVUE is able to award grants in collaboration with the TEGNA Foundation, through its Community Grants program, which serves the greater good of its communities by supporting non-profit activities where TEGNA operates. TEGNA Inc. is the parent company of KVUE, the ABC subsidiary in Austin, TX, which is dedicated to "making Austin better."
Grant applications are submitted to KVUE using the application found on the TEGNA Foundation website. The average grant amount is between $ 1,000 and $ 5,000.
Applicants should email KVUE their grant application form and proposal, along with the required attachments.
KVUE reviews all submissions within one month of the deadline. Applicants will be notified if they have been selected approximately 90-120 days after the deadlines. Due to the large number of applications, KVUE will not be able to provide individual comments.
Please email submissions to [email protected] No paper request sent by post to the station will be accepted.
Like many donors, TEGNA and KVUE receive many more requests than they can fund. Accordingly, the grants will be not be taken into account for the following purposes:
People
Organizations Not Identified by the IRS as a Tax-Exempt Public Charity Under Section 501 (c) (3)
Organizations classified by the IRS as 509 (a) (3)
National or regional organizations, unless their programs meet the specific needs of local communities
Programs or initiatives whose primary purpose is the promotion of religious doctrine or principles
Elementary or secondary schools (except to provide special initiatives or programs not provided for in regular school budgets)
Political action or legislative advocacy groups
Dotation funds
Multi-year pledge campaigns
Medical or research organizations, including organizations funding research on a single disease
Organizations located in or benefiting from countries other than the United States and its territories
Fraternal groups, sports teams, brass bands, volunteer firefighters or similar groups
WATCH: Interview with the Director of Relations and Donations of Mobile Loaves & Fishes