Golf for good | 5newsonline.com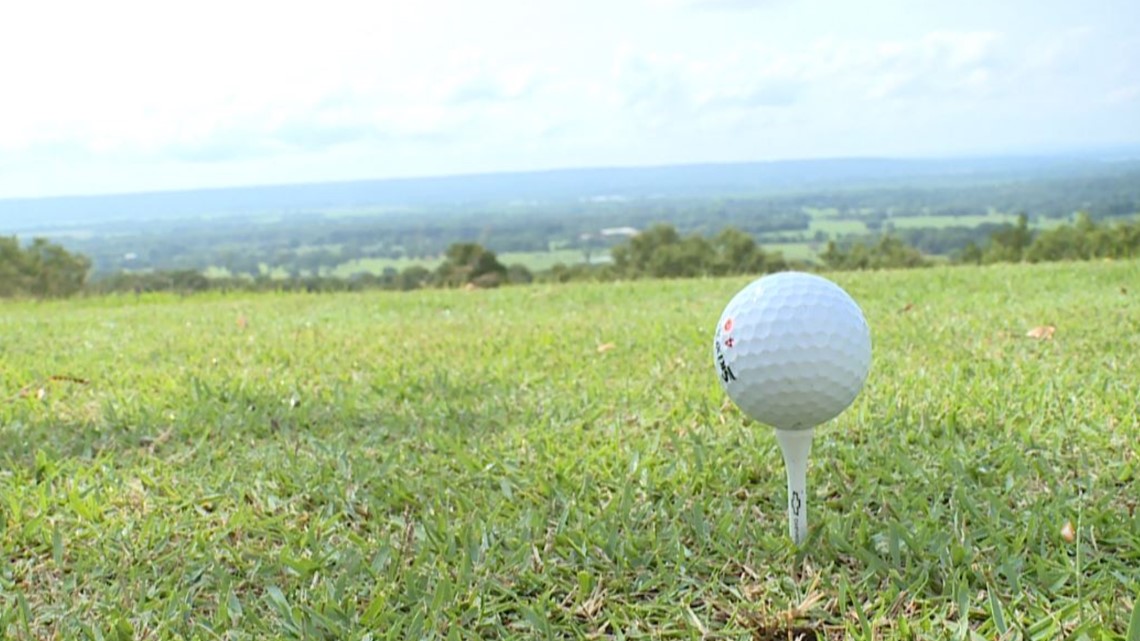 ALMA, Ark. – "Why are you doing this, it does not make sense, you are going to kill yourself there."
It's an apt response when someone says they intend to run 100 holes a day at Eagle Crest Golf Course in Alma.
"I would expect 100 holes to be about 35 miles for the day, and somewhere between 5,000 and 6,000 feet of elevation gained."
But for the mad golfer himself, Philip Robertson, there is something bigger at work here.
So on August 4th, Robertson will stretch his legs, grab a club, a few golf balls, and head to Eagle Crest before sunrise.
"As soon as the ball is visible on the ground, that's when I intend to start, and when I can't see the ball anymore, that's when I stop . I think golf is a good way for me to use something I'm good at to show a stamina challenge and a struggle that connects with my daughter and the struggles she's going through. I think everyone is really excited, and they're all eager to support him, eager for the awareness that he's going to spark for the foundations and for my daughter and others like her, so I think it's okay. be a very good thing. "
RELATED: Former Fayetteville Star Finally Comes Home