AIG simplifies critical illness criteria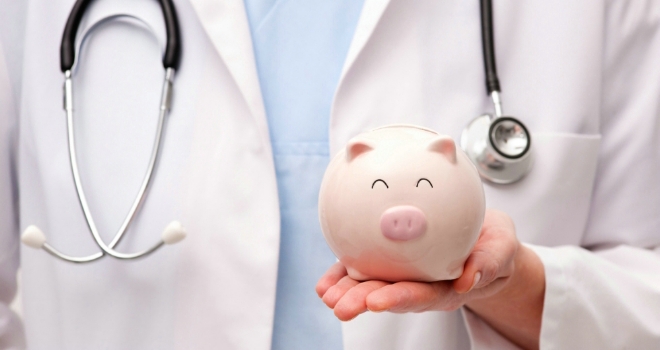 "Every condition that we include must benefit the customer and because our new bundled terms are based on impact, not cause, our coverage has expanded."
AIG Life has changed its approach to critical illness insurance, no longer listing all of the conditions it pays for.
He grouped more than 20 conditions under four main headings: degenerative neurological disorder, reduced heart function, surgery of the heart, aorta or pulmonary artery, and surgery via the skull.
These groups focus on the impact on the daily lives of clients, not on the name of the disease. If the impact is the same, the customer will be covered, regardless of the name of the disease.
AIG says the changes will end the "race for conditions" where providers focus on the number of conditions covered by policies, which it says demonstrates "full product coverage but also unwanted complexity. increased ".
Sue Helmont, Director of Marketing at AIG Life, said: "These changes reduce the number of conditions and represent a radical change in simplifying the CI market, while improving the chances of a successful claim.
"The philosophy of AIG Life is simple. Our goal is to deliver fairer customer outcomes. First of all, every condition we include must benefit the client and because our new bundled conditions are based on impact, not cause, our coverage has expanded. It also means that counselors can rest assured that coverage keeps pace with new medical developments and will not decrease over time. "
Karen Walker, Managing Director of the MSA Trust, added: ". Moving away from an arbitrary list of conditions is a much fairer system for people, and more insurers should think like AIG.
"This innovative approach will give many more people the confidence that if they suffer from a rare progressive neurological disease, such as multisystem atrophy, they will be able to claim critical illness insurance in the future. "